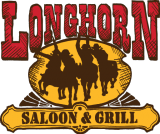 Lockers of the Rich and Famous is an article we found with some pretty weird stuff. Actor Burt Reynolds' self storage unit included a horse carriage built by Dolly Parton. Also found, the final can of Stickum adhesive used by Fred Biletnikoff, a former wide receiver for the Oakland Raiders. Then there was the canoe from the movie Deliverance. Burt Reynolds also kept a framed letter from his doctor about a spleen operation which he underwent in 1955.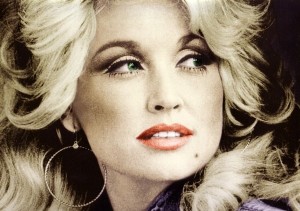 Not all weird finds are odd ones. Over 250 original songs by Michael Jackson were once found in a self storage unit which belongs to his father, Joe Jackson. These never released Michael Jackson songs some of which were recorded with Tina Turner were apparently recorded while Michael was between contracts. Which means that no recording companies had a legal claim to the songs, reportedly worth millions of dollars.
Aretha Franklin apparently used a Michigan self storage unit to keep her wardrobe safe after experiencing the unfortunate fire in her home. After quite some time, she eventually stopped paying for the unit, and her iconic wardrobe was sold to the highest bidder. Even the fabulous fashions of the Queen of Soul weren't immune to the auctioneer's hammer, sending the lucky bidder home with Aretha's legendary clothing.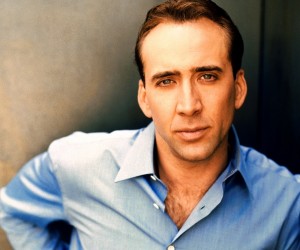 In 2000, Nicholas Cage filed a police report after a million-dollar comic book was stolen from his home in Los Angeles. More than a decade later, the extremely rare action comic book showed up in an abandoned storage unit. The man who purchased the self storage unit at an auction contacted a comic book dealer, who fortunately was the same person to have originally sold Nicholas Cage the book. He instantly recognized it, and Nicholas Cage has reportedly been reunited with his comic book.